Graphic Design Collection
Graphic Design, Illustration Poster Series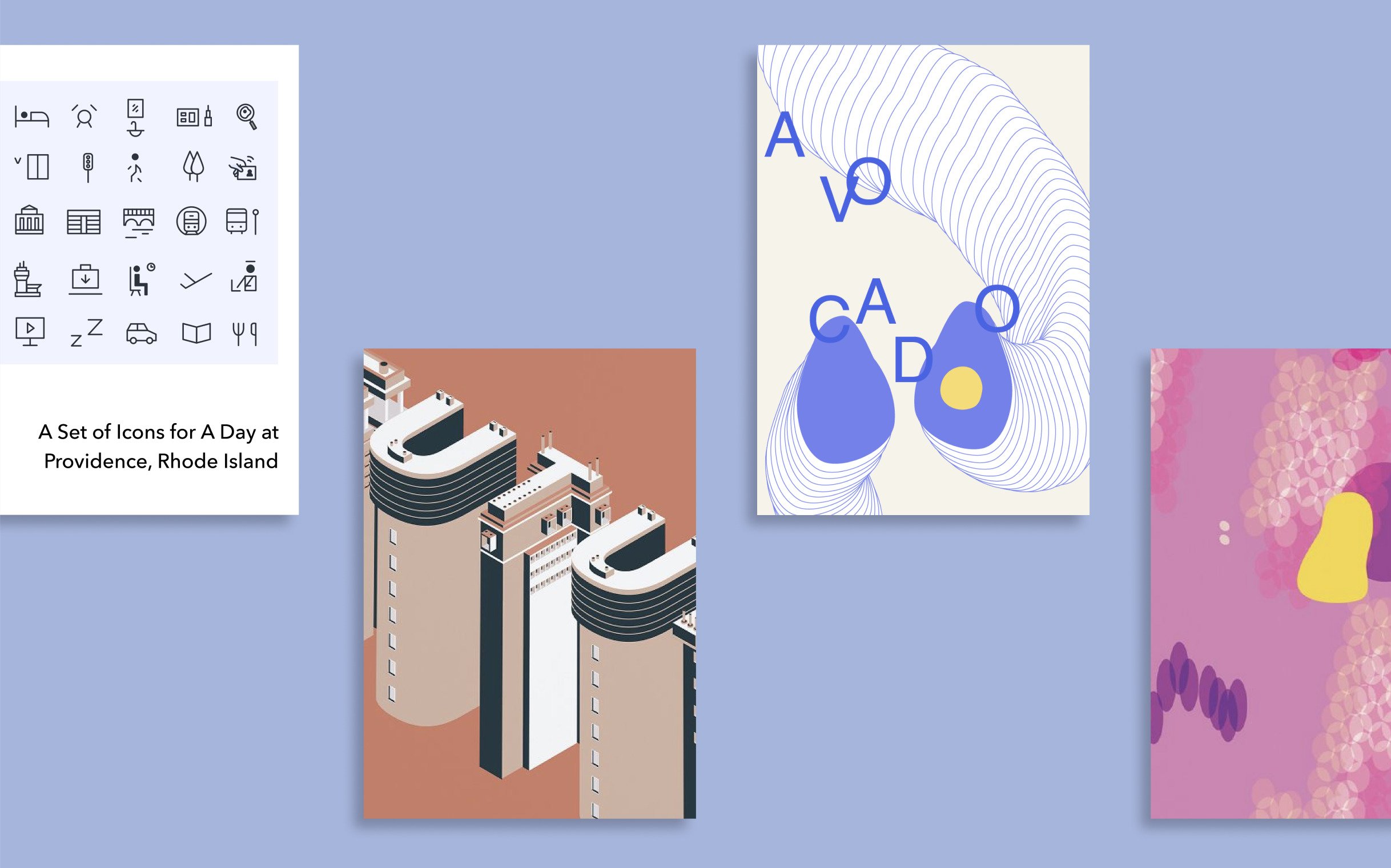 The Task
A Selection of my past graphic design / illustration work
Skills
Illustration
Color
Typography
Infographics
Isometric Cityscape
An isometric drawing practice.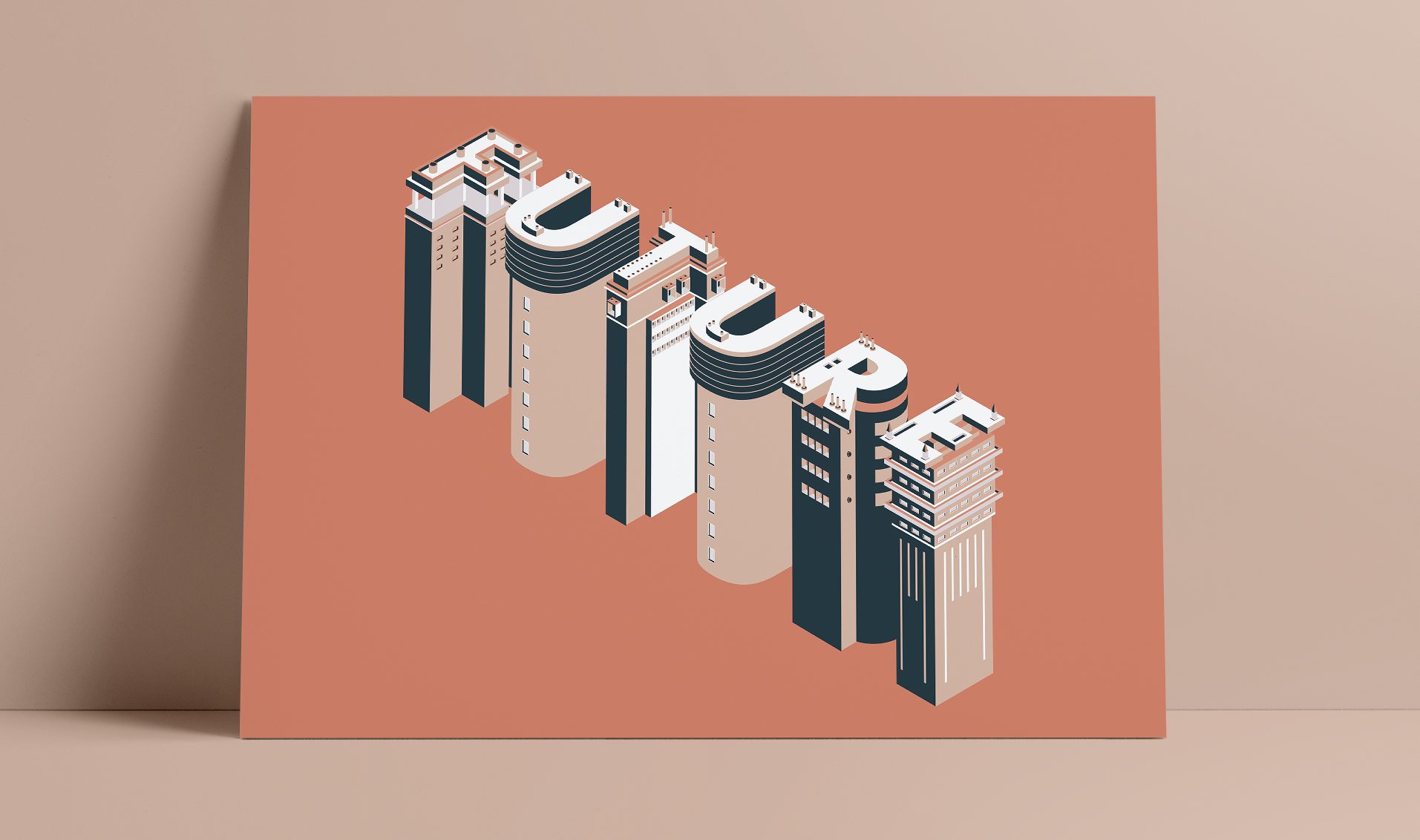 The Great Gatsby Book Mock Cover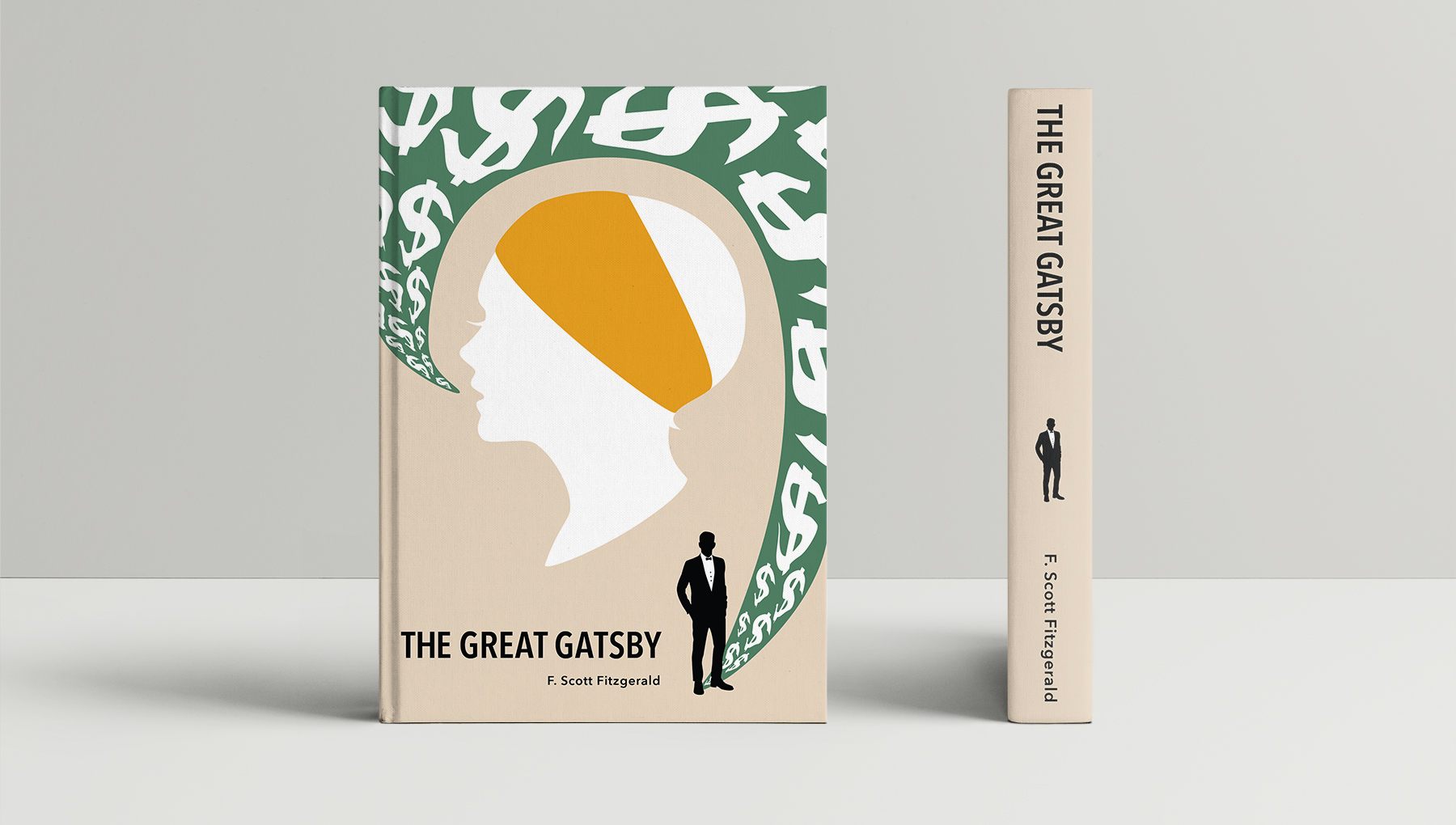 SHEN Family Phone Case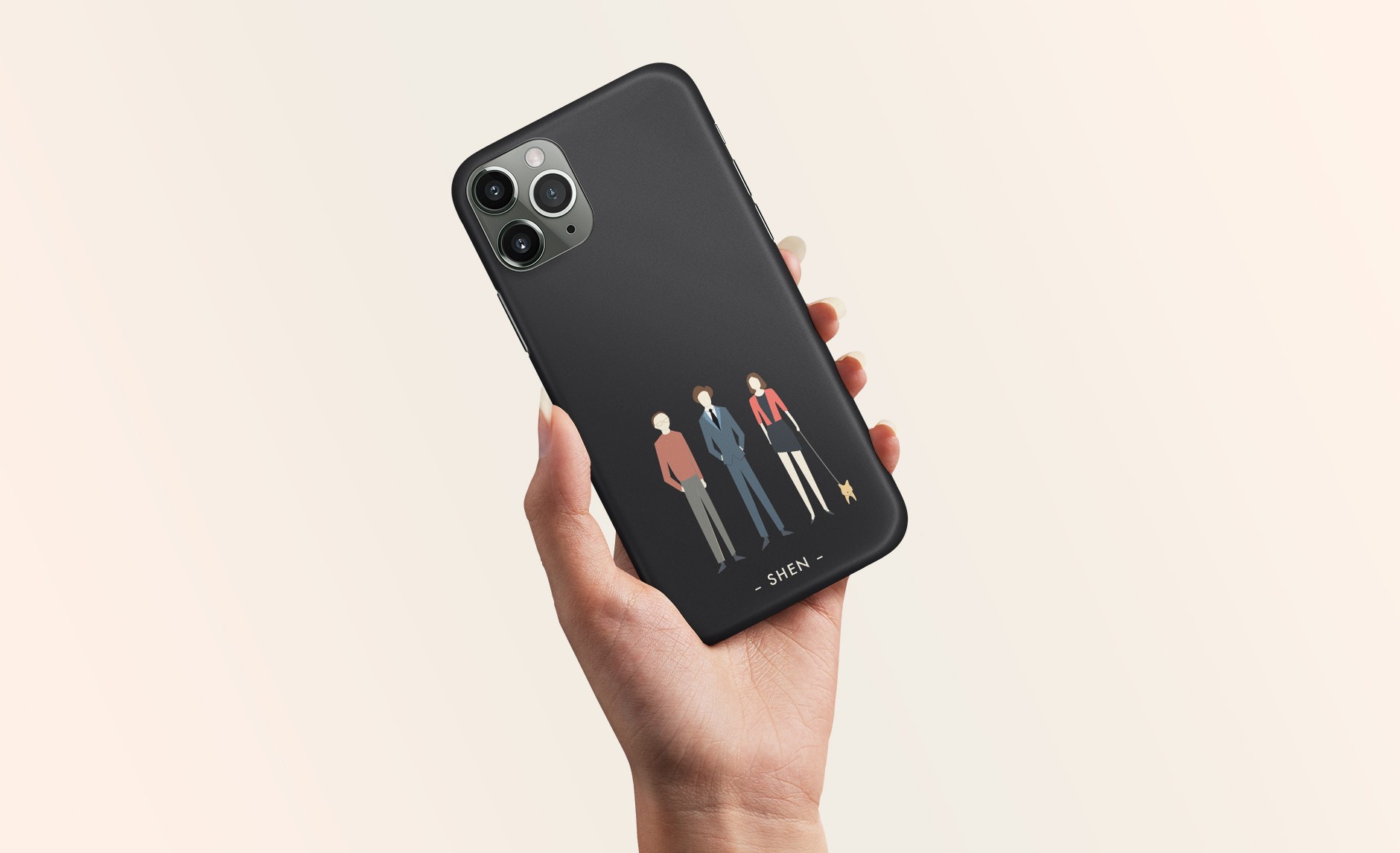 Illustrations for the Daily Bruin
A Blender model illustration about the concept of parking lot 'Poasis' - See the original news article here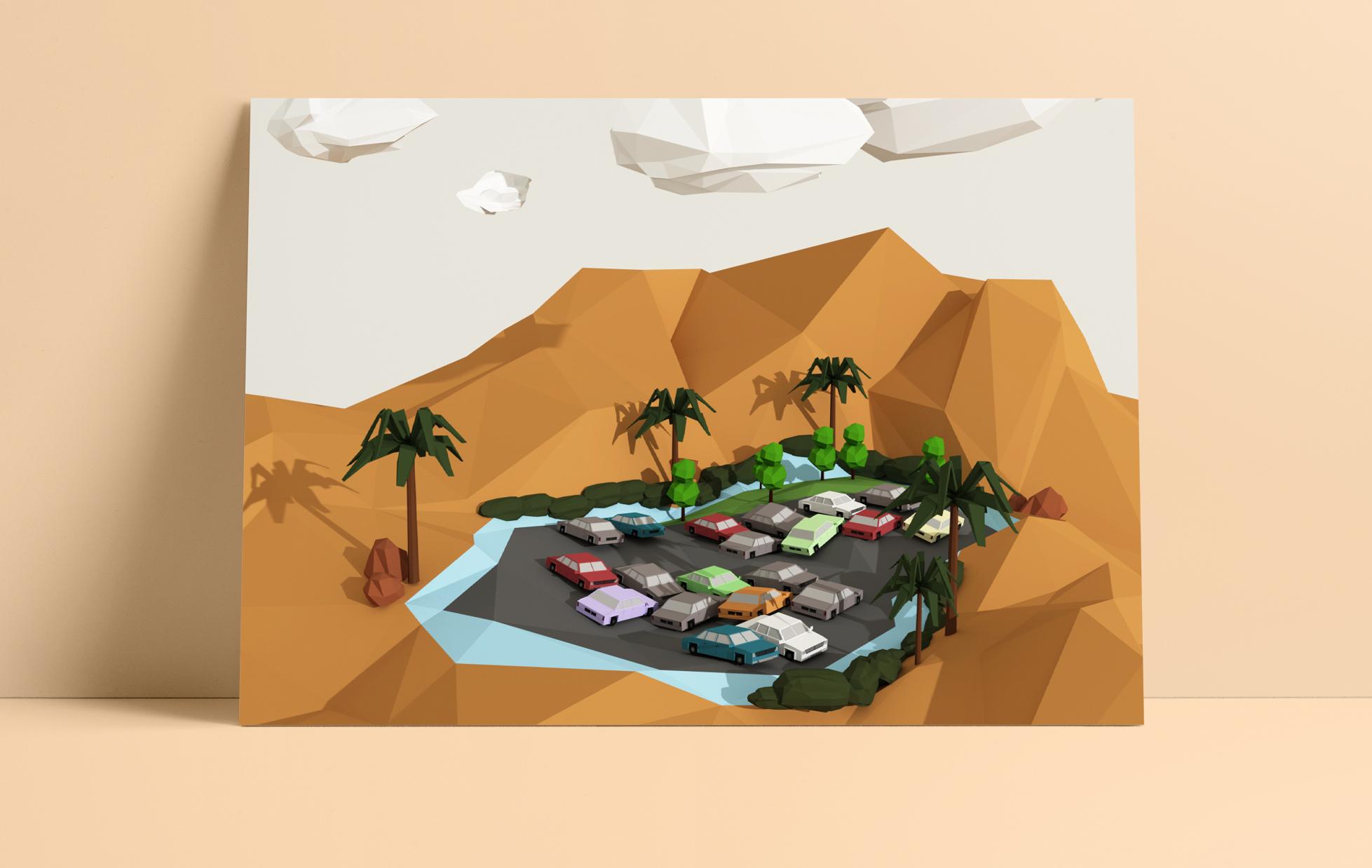 The Fly House
At a glance, this piece is merely a 3D modeled fly. However, taking a closer look, the belly of the fly is designed to be the interior of a house. I aimed to take something that is usually unpleasant to most people and offer a new perspective on it.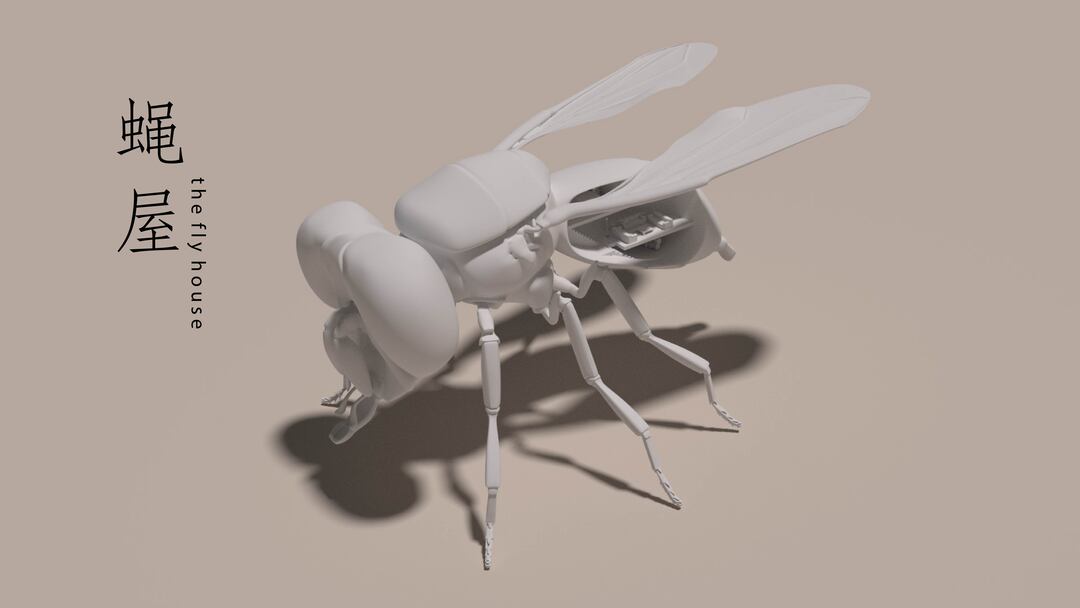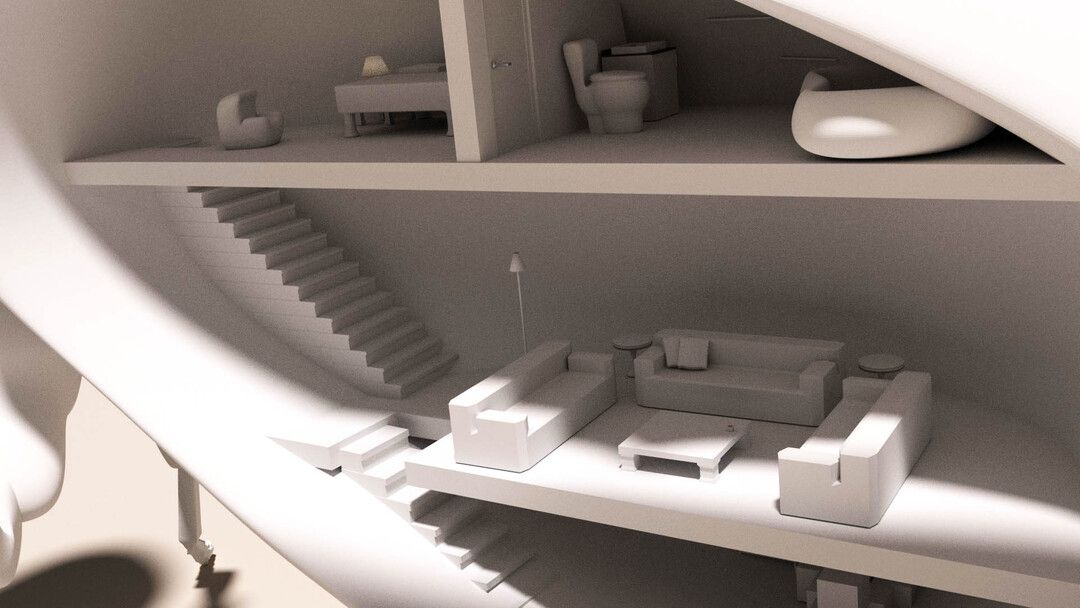 Three Homes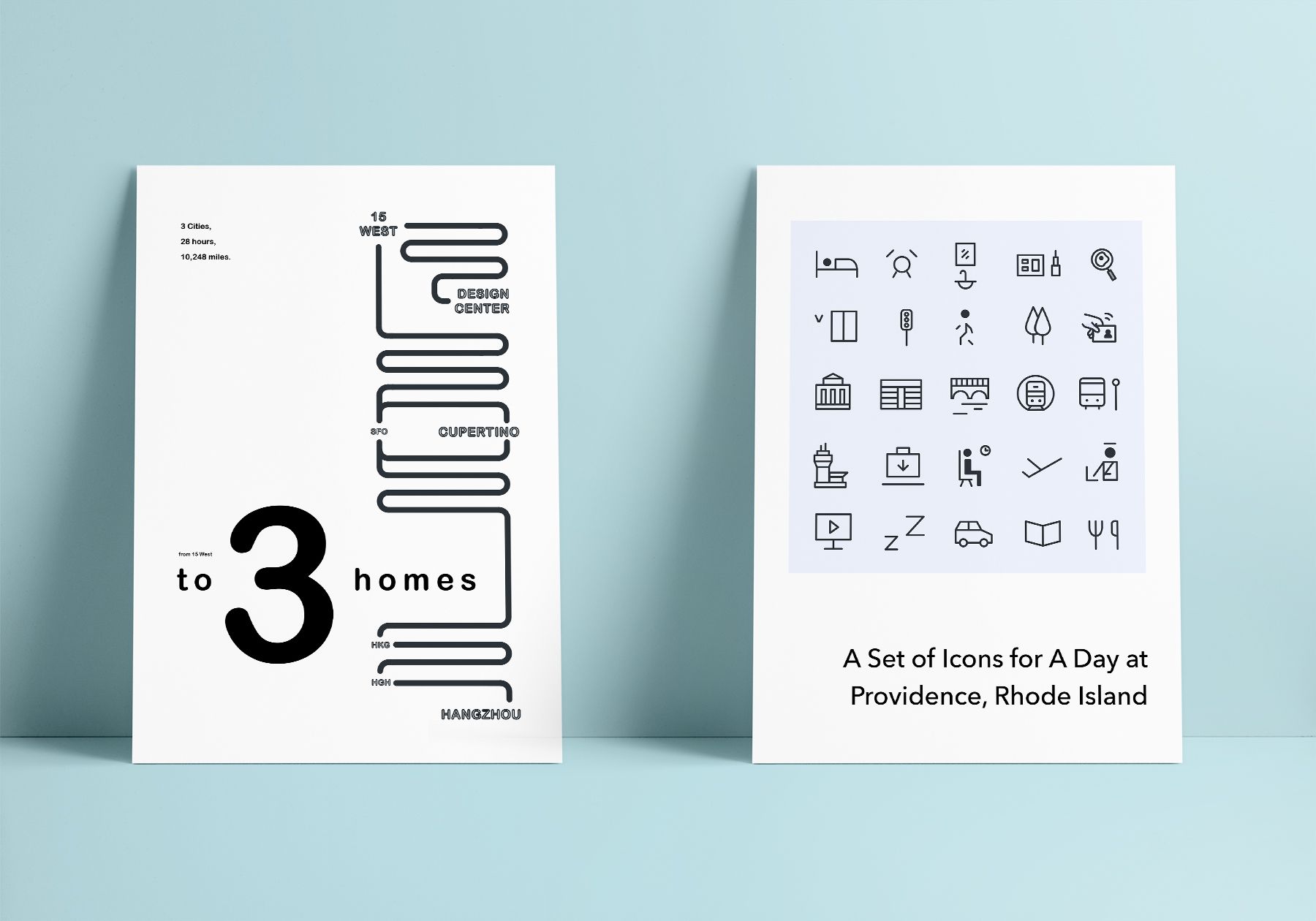 Nightmare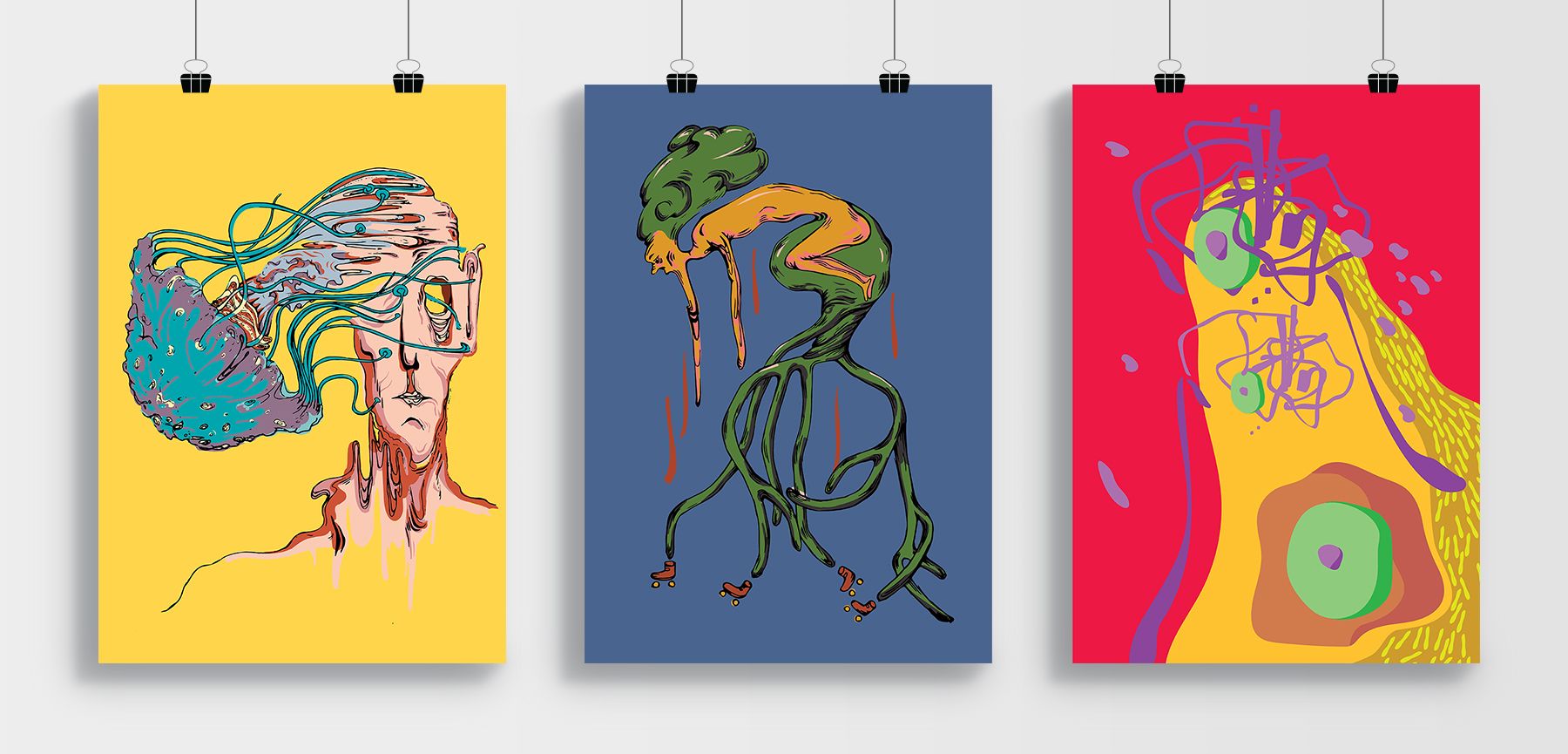 Color Mood: Cheerful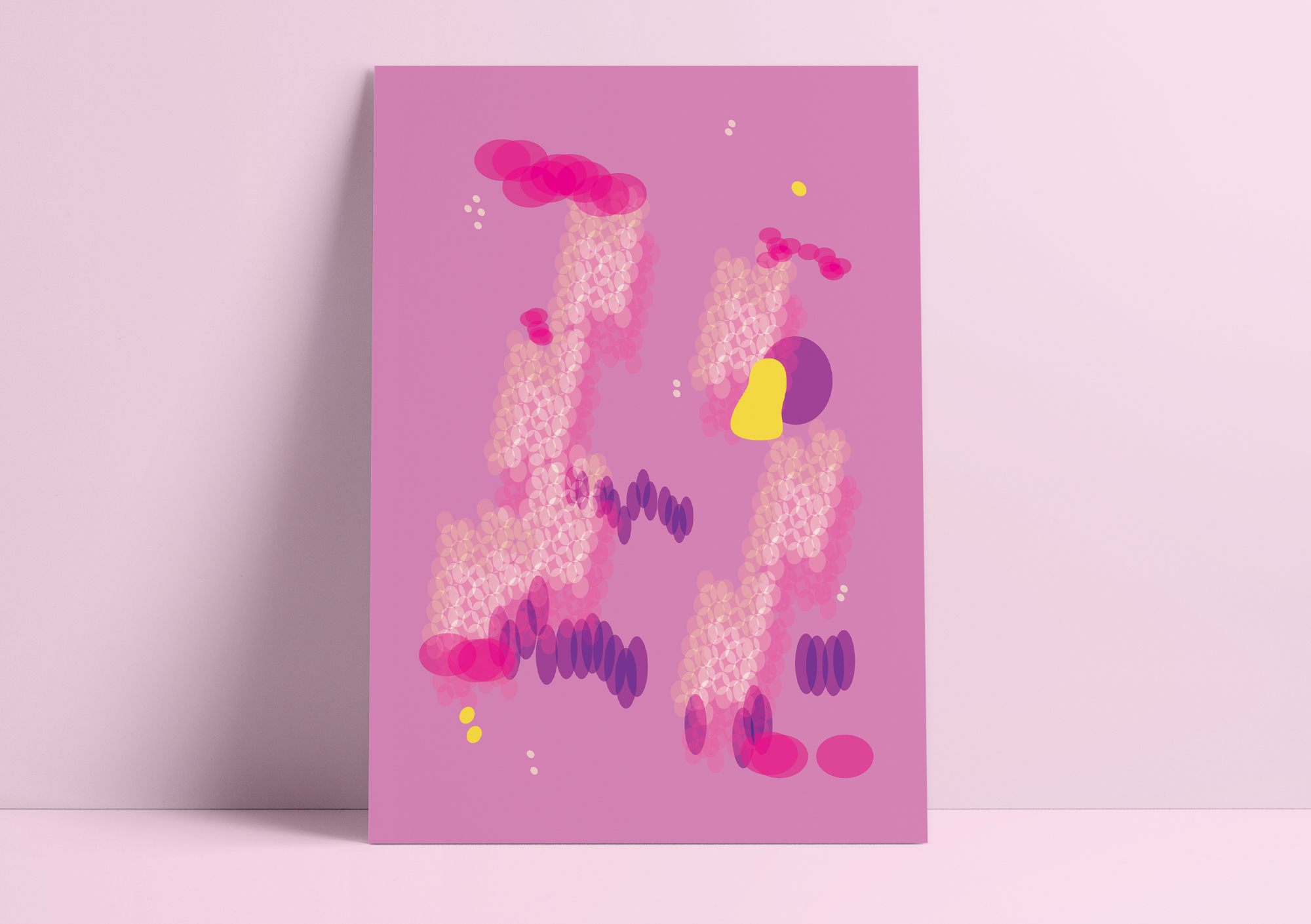 Veggie Posters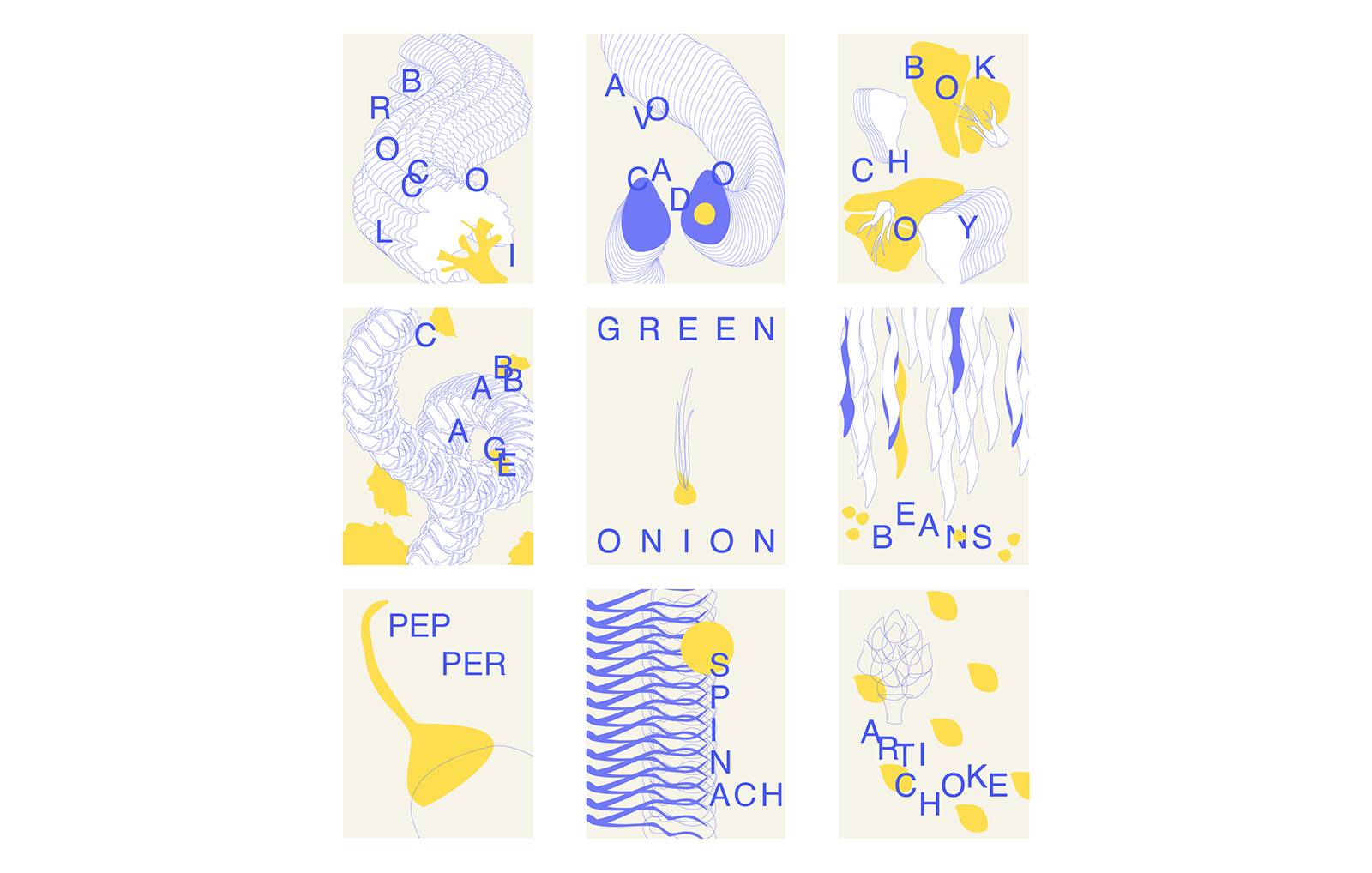 Registration Flyer for the 29th UCLA Lake Arrowhead Symposium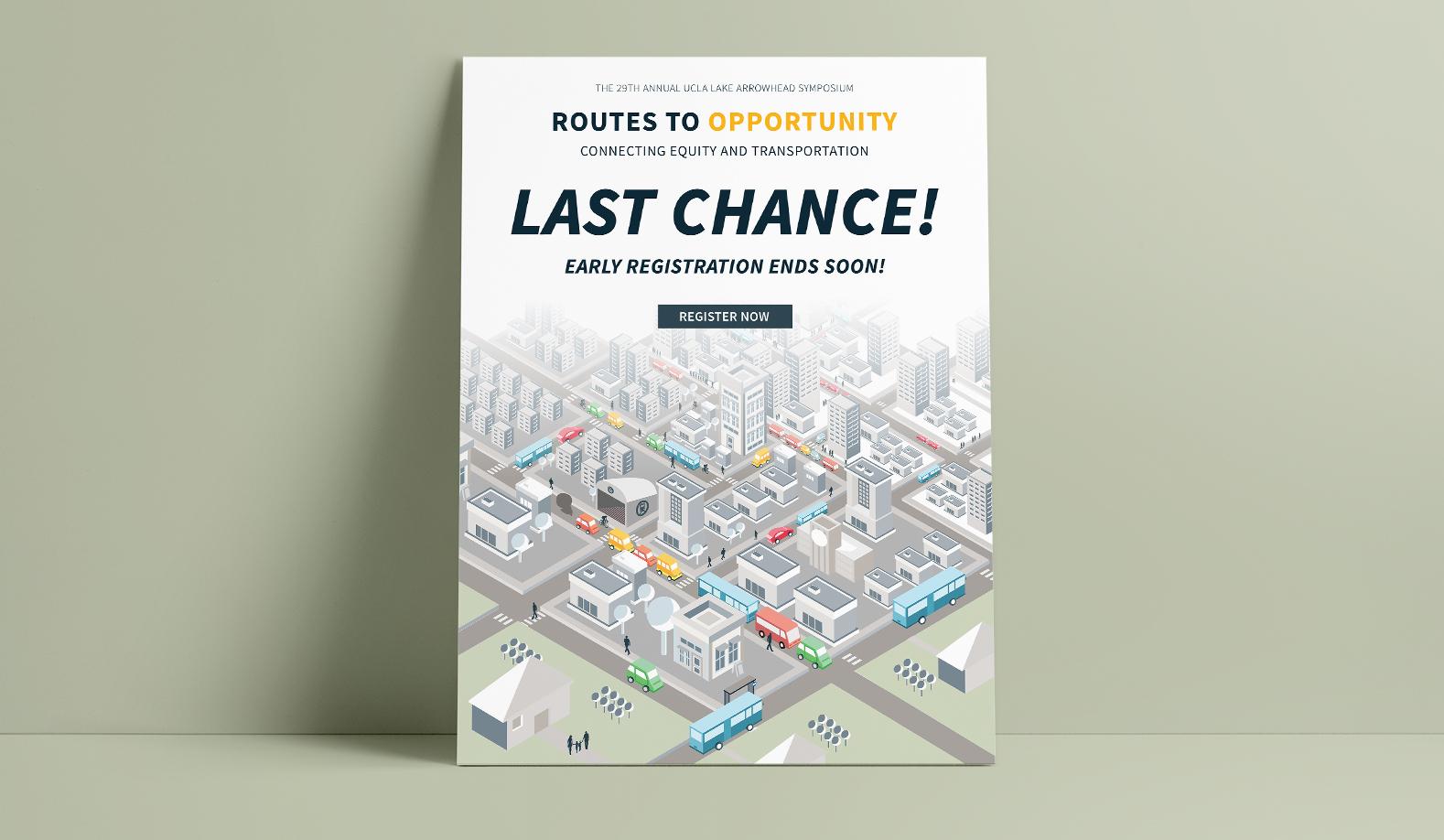 An Overview of Finland
A collection of information graphics about Finland's geography, demographics and economy.