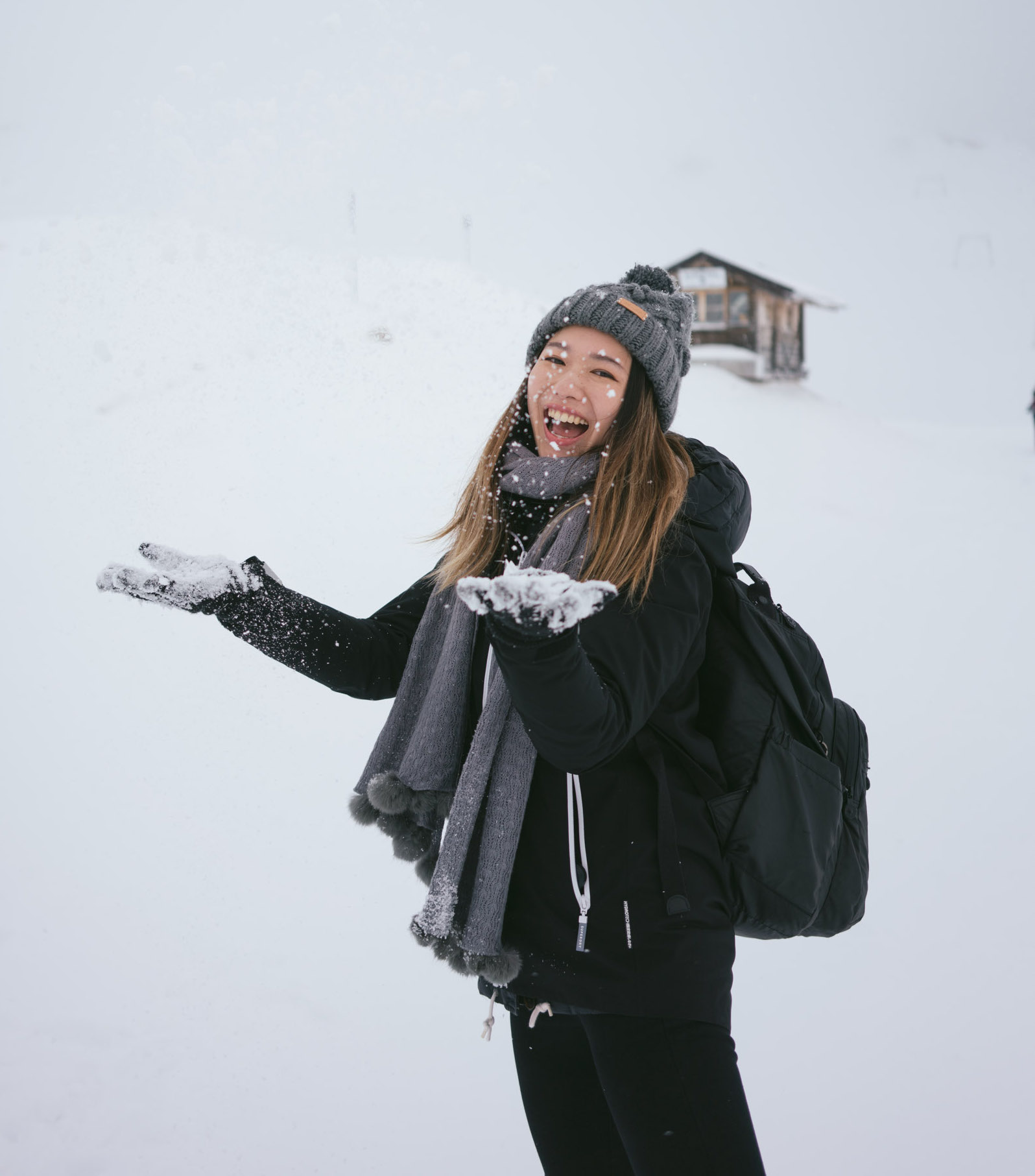 Hey, it's April here! 🌝
I'm a visual designer and front-end developer living in San Francisco Bay Area 🌁. My passion lies in crafting print and digital experiences that tell stories and evoke empathy.
Raised in China and moved to USA when I was 13, I decided to pursue a creative career because it brought me confidence and a way to express myself when I was battling with double identities.
While completing my BA in Design Media Arts at UCLA, I picked up creative coding as a hobby and became confident in front-end development. My love for trees led me to finishing with a minor in Geography 🌲 and continuing to explore organic forms in my work.
On the side, I like
🍇 Checking out how my grapes are growing in the backyard
💻 Scratching my head over generative art
📸 Going on photoshoots with friends.
This site is completely developed by me from scratch and all art assets were created by me unless otherwise stated.